Safeguard your Device from Water Damage
aXtion Pro cases are built to an IP68 rating (International Protection rating standard by International Electrotechnical Commission (IEC) to determine effectiveness of electronic devices to withstand the elements verified by SGS), which means they can be submerged 12 inches underwater for a whole hour without device water damage. They incorporate a water seal with rubber gasket and screws / o-rings combination to keep water out. Then, the included water test pad can be used to insure that the case is fully functional.

Rest assured that your tablet device is protected from water damage due to our superior design and construction, backed by our one year warranty.
The Costly Pitfalls of Inadequate Protection
Not having a waterproof or weatherproof case can lead to significant problems. Without this essential safeguard, valuable equipment is vulnerable to water damage, moisture infiltration, and dust intrusion. These issues can result in costly repairs or even complete device failure, causing disruptions to your work and potentially compromising important data. Don't risk the consequences; entrust in aXtion Pro's robust cases for Apple iPad and Microsoft Surface tablets.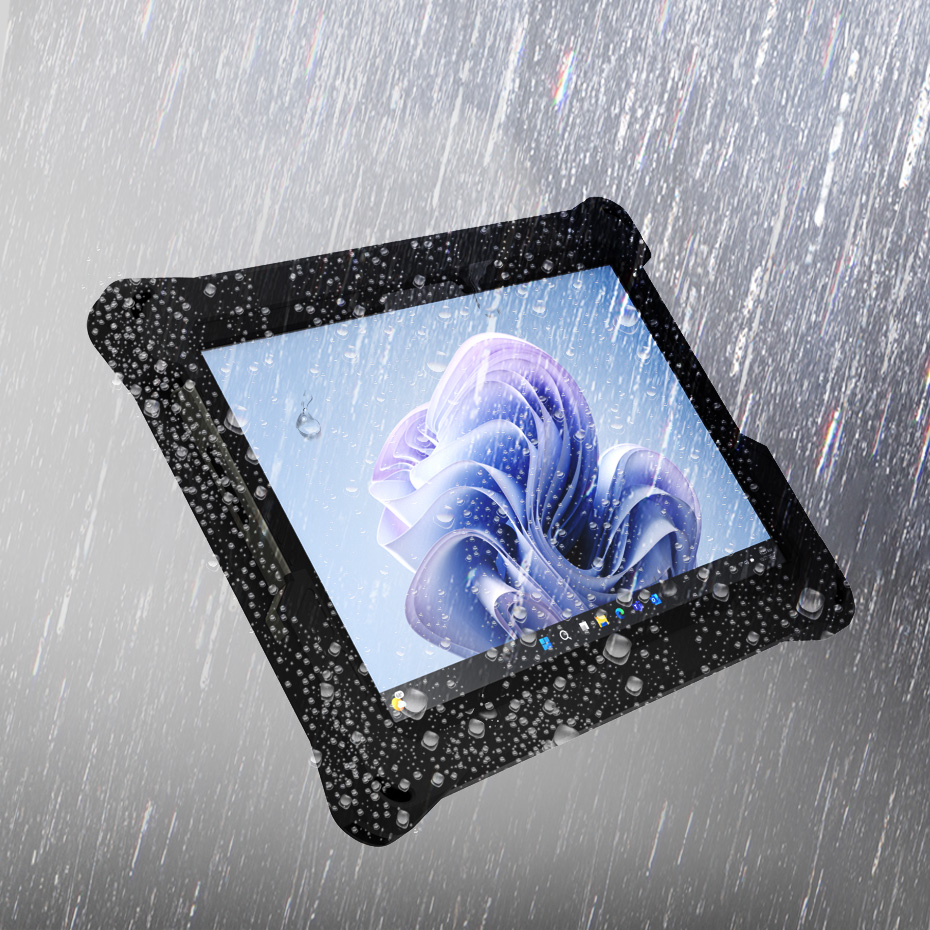 Need some help picking your ideal mount and enclosure? Let one of our helpful product specialists assist you today!